Exciting things are happening; we've a new investment fund coming soon!
Does your business provide social impact within Knowsley and the wider Liverpool City region? Keep your eye on the website for updated information.
Contact the team today for an informal chat on 0800 464 0797.
---
We're looking for an Independent Committee Member to join us as we launch our new social investment fund. 
Find out more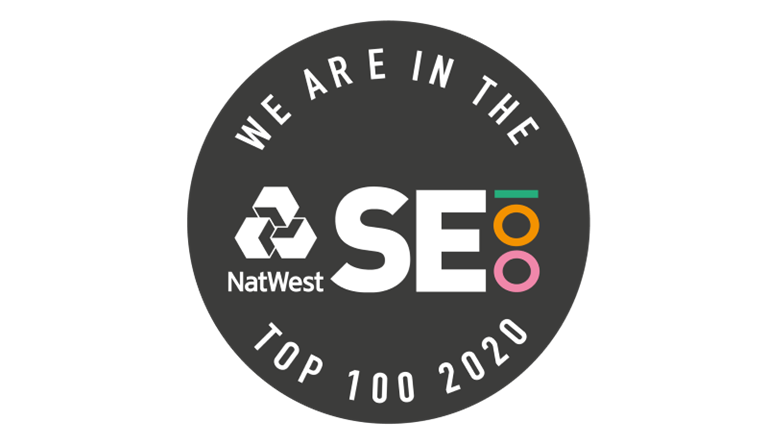 Through flexible investment, we help North West organisations have a wider social impact
We aim to make getting social investment easier, giving more help every step of the way. That means money to more social entrepreneurs and more social value for everyone.
Chances are you're already making a huge social impact through what you do, you just need financial support and a helping hand to do more. You may be just starting out and need a financial boost to realise your true potential.
We are working on securing new funding - so keep your eye on our website for future updates. 
What sets us apart from the rest?
Finance that fits around you
Charities and social enterprises can struggle to find finance that's right for them. Often what's available is unsuitable for established organisations to maintain and grow their social impact, or for new ones that need investment.
Wrap around support from start to finish
Our team are dedicated to helping your organisation thrive with wrap around support from the moment you contact us. 
We can't wait to work with you once our new funding is in place. 
Working with our established partners
Each of our partners bring their unique resources and expertise, which enables us to provide extra support, knowledge and advice to those we work with.
On the 1st of April 2020, we transformed from First Ark Social Investment to Livv Investment, part of the Livv Housing Group. We believe that focusing hard on what matters most to customers and making our business basics as straightforward as possible are the keys to success.
Working with Livv Investment has been a transformation for Make. Using the Reach Fund before applying for investment, we were able to undertake supported work to get us ready to take vital next steps. Now we have the investment from Invest for Impact we can help transform the work lives of the creatives that use our facilities and make a positive social impact in North Liverpool.